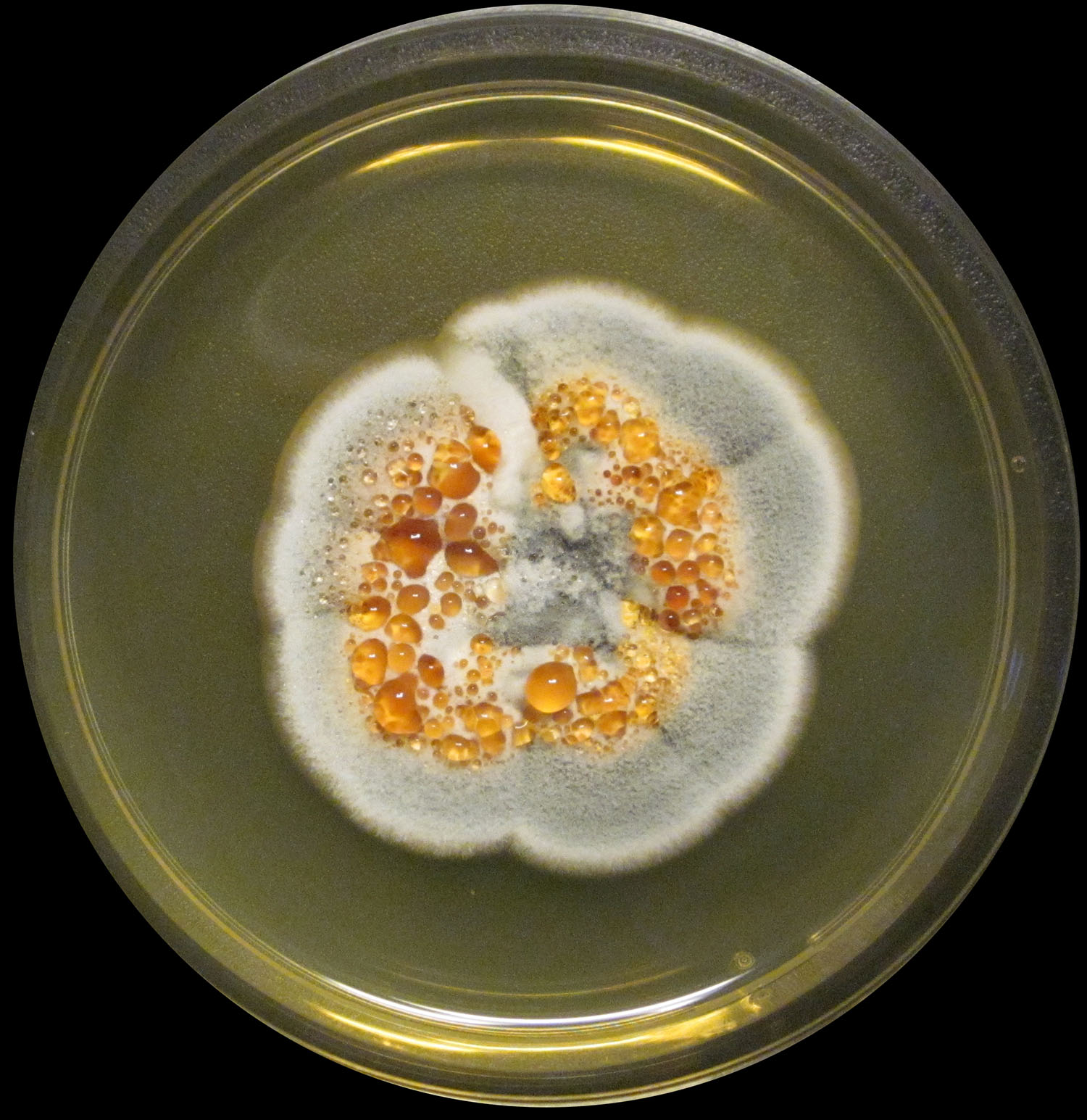 About Clue Genetics
Clue Genetics Inc. (Clue) was founded by three life sciences professionals with a proven track record in building successful technology businesses anchored in genome analytics. They have assembled a team with diverse expertise spanning genomics, bioinformatics, microbiology, and analytical chemistry, to execute on Clue's bold vision to be the leading technology platform for delivering natural product solutions to a broad range of industries.
Microbial genomes encode a vast and previously untapped spectrum of natural compounds and enzymes with the potential to address the world's most pressing problems: new therapies for cancer and age related illnesses, novel antimicrobials to combat debilitating infectious diseases, and environmentally acceptable products to deal with pests and pollution. Clue has secured exclusive access to diverse libraries of microbes, including one of the world's largest privately held collections of fungi isolated from ecosystems across the entire planet.
Clue is applying state-of-the art laboratory techniques and proprietary bioinformatics algorithms to its database of genetic diversity in order to identify novel active compounds and the sets of genes that are needed to make them. By harnessing the power of modern genomics and biotechnology, the company is set to deliver solutions to some of the most critical challenges facing humanity.
For more information:
1650 Harbor Bay Parkway Suite #220, Alameda CA 94502-3012